Quality Personalized Boat & Yacht Products
Add your boat name, logo or any custom artwork
Personalized BBQ Covers
Made from WeatherMAX® performance fabric with high water and fade resistance plus breathability. Cord and toggle at the bottom to pull the cover tight.
Fits the most popular brand of boat grills with a 9x18 or 12x18 grilling surface.
View Product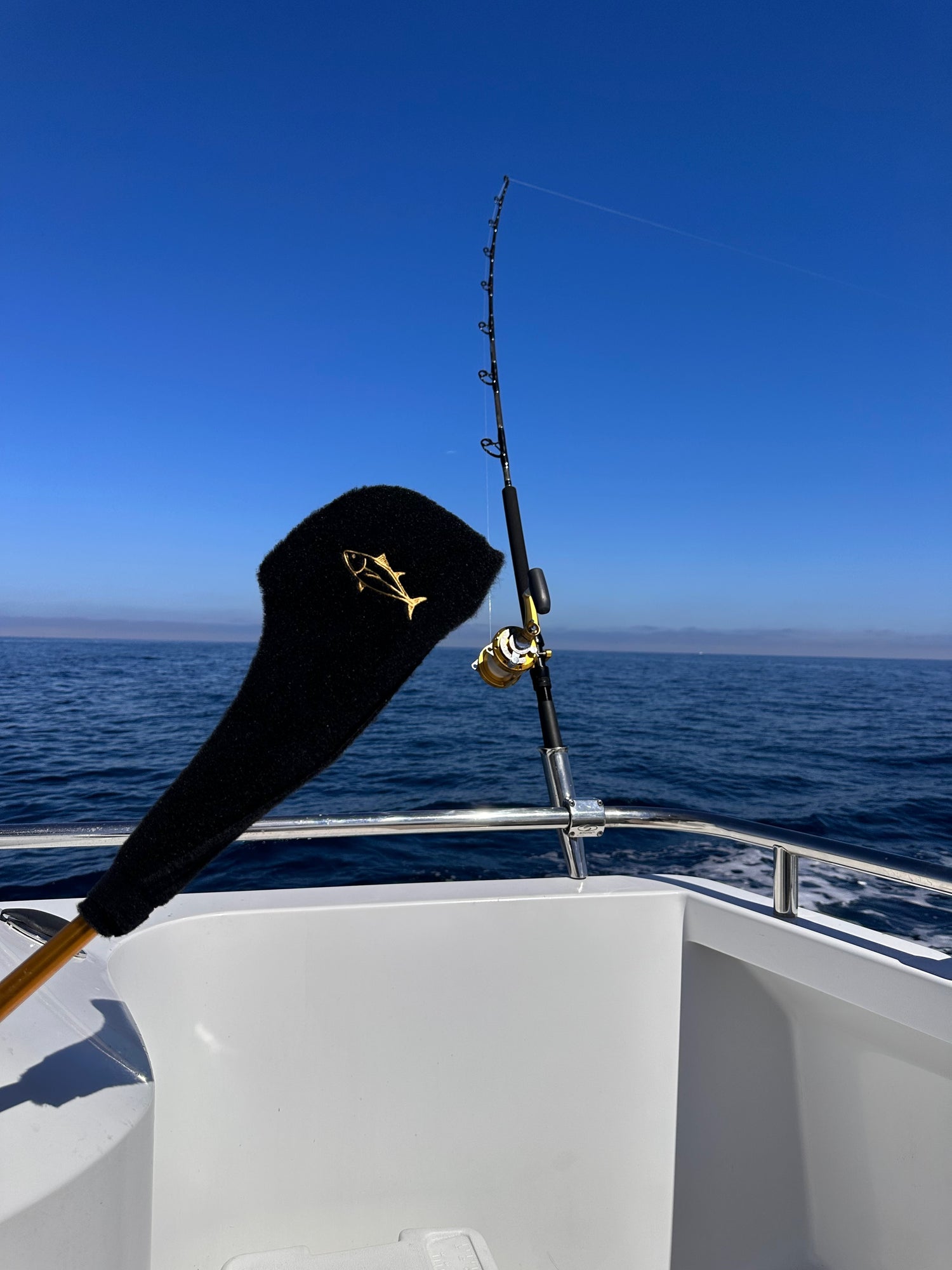 Fishing Gaff Covers
Protect your gaff and crew by shielding the hook when not in use. It has a quick open velcro seam so it is ready in an instant to gaff your fish.
Heavy duty marine grade material that's soft yet durable, water and UV resistant. 
Available in two sizes.
View Product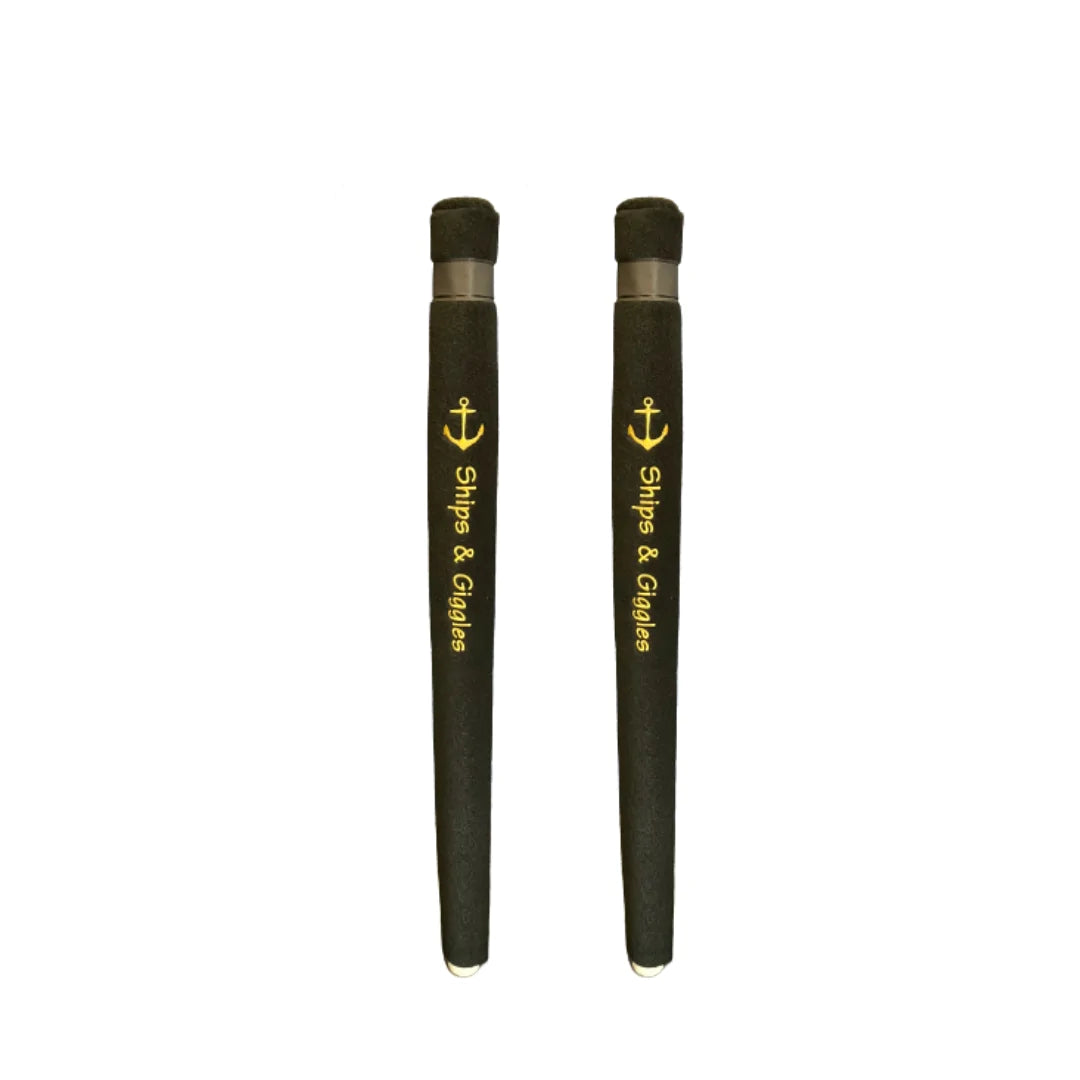 Trailer Pole Covers
Cover your poles!
Sold in pairs, our soft but durable heavy duty marine grade, UV resistant material protects your boat from scrapes and scuffs. No stuffing or padding to fall out and extremely rip-resistant. A reflective band at the top provides extra safety. Available in several colors and sizes.
Personalize with embroidery of your boat name, your name, or slogan for a extra special touch (and to make sure everyone else keeps their hands off your pole covers!)  
View Product
Coming Soon - Custom Inlay Runners!
For more information on designing and ordering custom runners drop us an email at info@thecapemarine.com, or call us at 1-800-896-3796